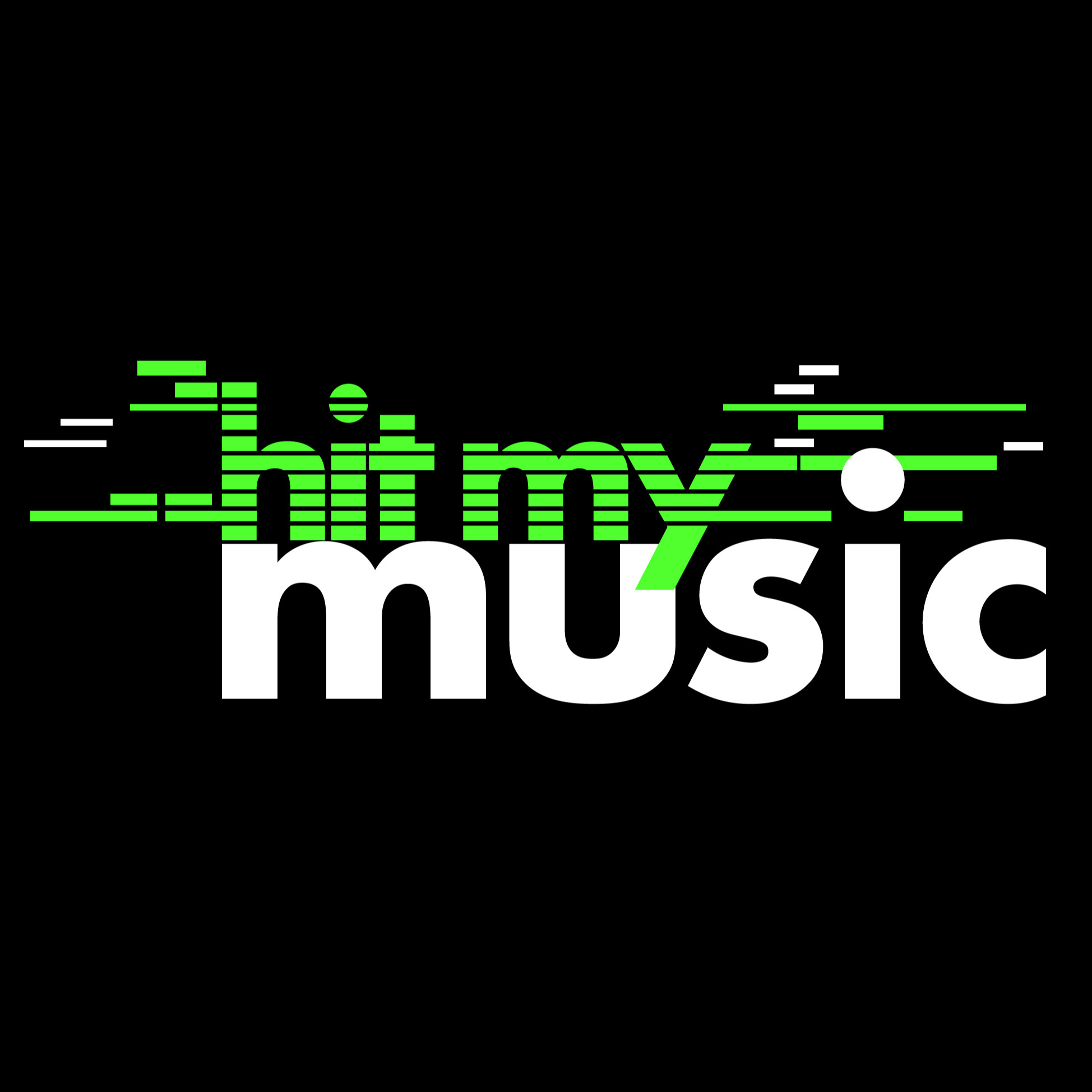 Hit My Music is an interview podcast that looks at the world of wrestling through the lens of music. Every two weeks, David Kincannon (Podvocacy, Everlasting Minute) sits down with someone from the world of wrestling to get insights into their taste in music, their favorite wrestling entrance themes, and the entrance themes they've used throughout their careers.
Episodes
Thursday Dec 23, 2021
Thursday Dec 23, 2021
As always, thanks for listening to Hit My Music. This week, my guest is former ROH wrestler and manager, Shane Hagadorn. Listen in, as we chat about his varied musical history, and discover that we have a lot in common musically. Later, we talk about finding the right song for a character after using a "wrong" song, checking off a bucket list item in the world of wrestling, finding himself and his character, and we trace the entrance themes that Shane has used throughout his career, including a theme that would be created in part by a future colleague of his.
If you'd like to support the show, and get these episodes early, please consider signing up for my Patreon.
Find Shane in the following places: