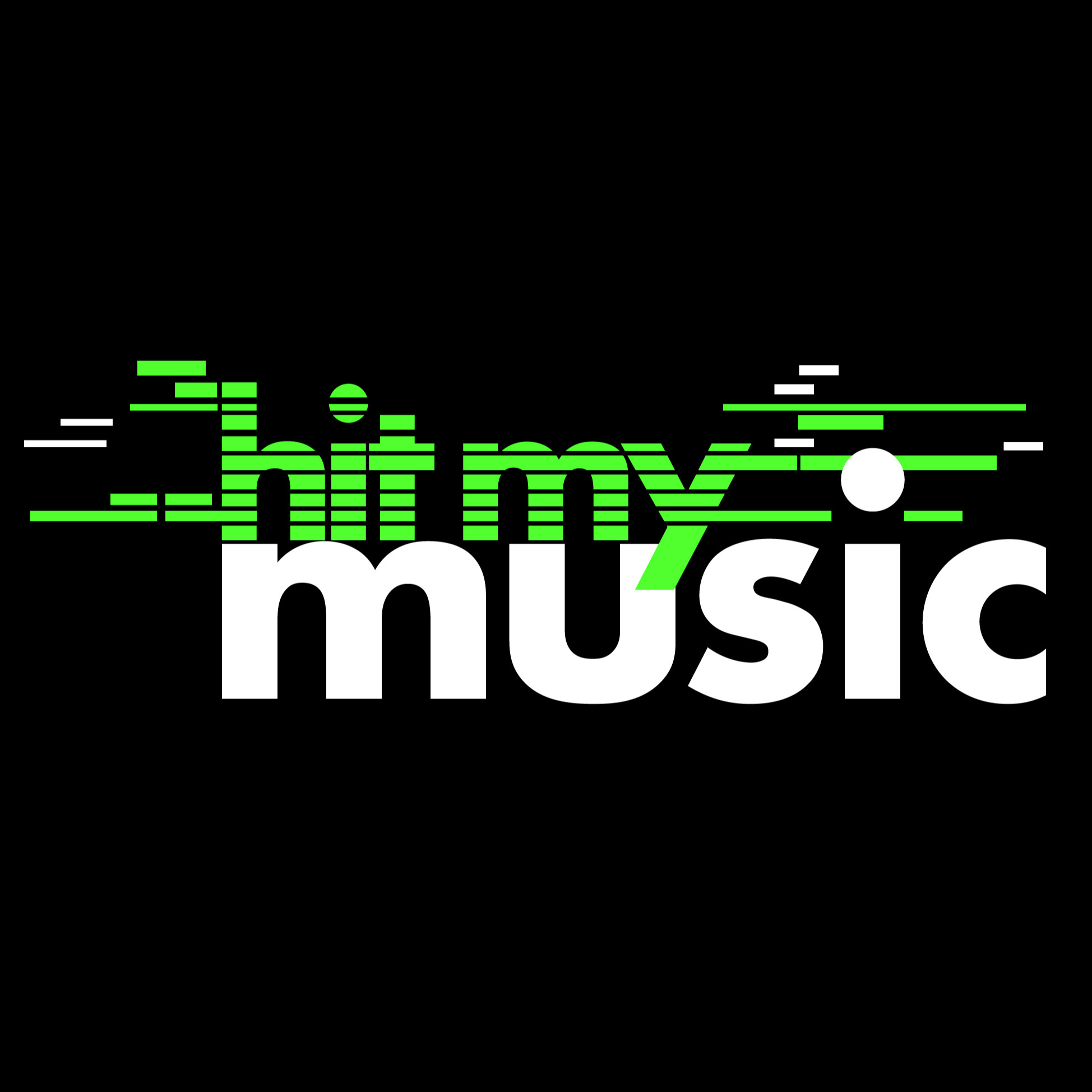 Hit My Music is an interview podcast that looks at the world of wrestling through the lens of music. Every two weeks, David Kincannon (Podvocacy, Everlasting Minute) sits down with someone from the world of wrestling to get insights into their taste in music, their favorite wrestling entrance themes, and the entrance themes they've used throughout their careers.
Episodes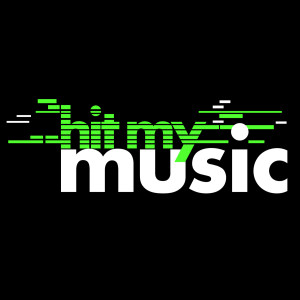 Thursday Jul 07, 2022
Thursday Jul 07, 2022
Welcome back to Hit My Music. I want to apologize up front for the fact that I sound like Clint from Hershey, PA...I was diagnosed with Covid this week, but I wanted to get the episode out while it was still somewhat topical.
This episode represents a bit of a shift in the podcast. There's no guest this week, just me, talking about some different patriotic songs to open wrestling shows. I hope everyone enjoys it.