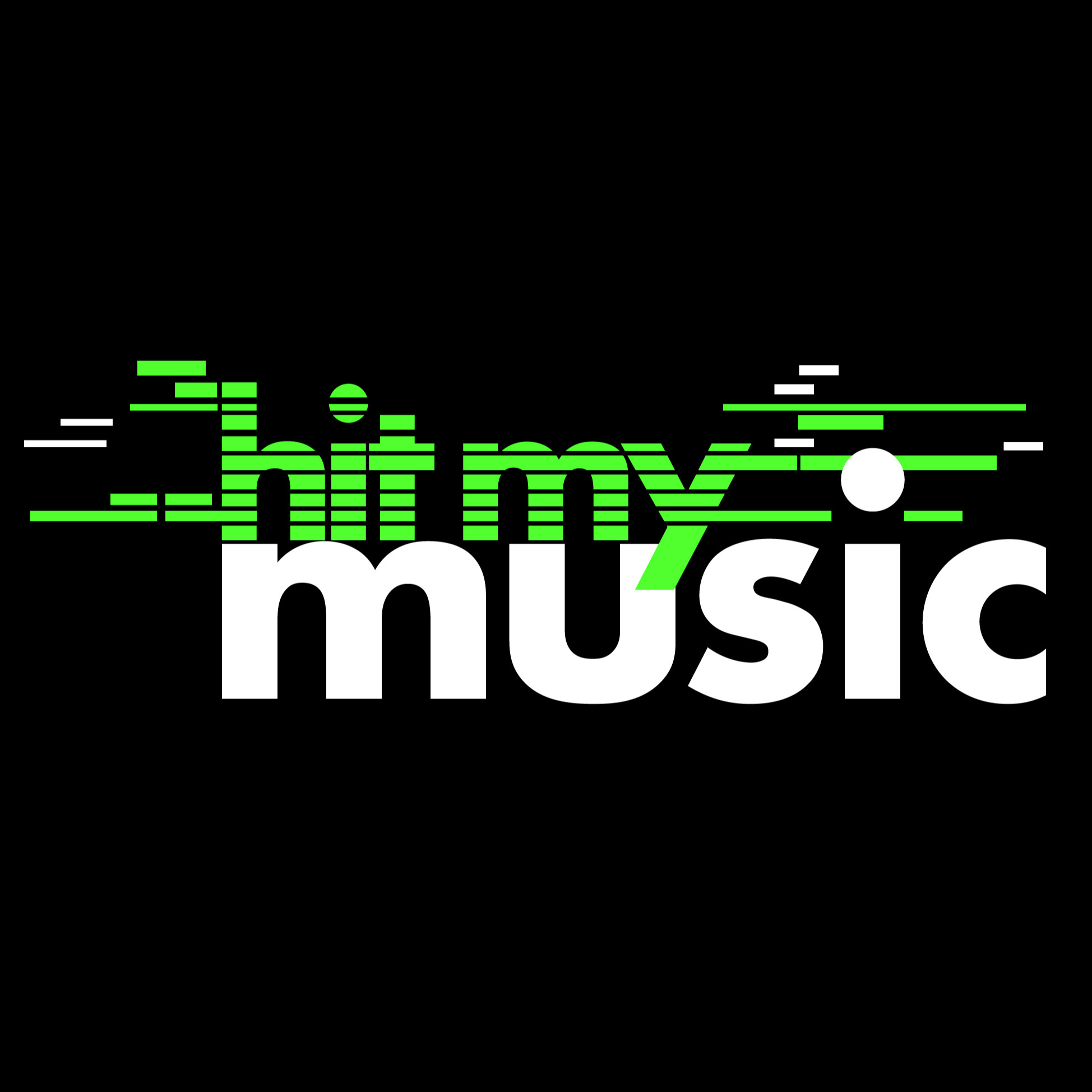 Hit My Music is an interview podcast that looks at the world of wrestling through the lens of music. Every two weeks, David Kincannon (Podvocacy, Everlasting Minute) sits down with someone from the world of wrestling to get insights into their taste in music, their favorite wrestling entrance themes, and the entrance themes they've used throughout their careers.
Episodes
Thursday Apr 14, 2022
Thursday Apr 14, 2022
We're back!
This week's episode features my conversation with former Ring of Honor staple, and one of the longest tenured members of the Embassy, Ernie Osiris. This is a fun conversation, and features talk of a lot of different artists, but it's clear that Ernie has his foots firmly planted in hip hop and rap. In addition to being a fun conversation, we talk about some real issues. Specifically, those of Ernie's struggles with addiction, and how music can be a trigger for that. 
Thanks to Ernie for coming on the show, and thank you for downloading!
Links: