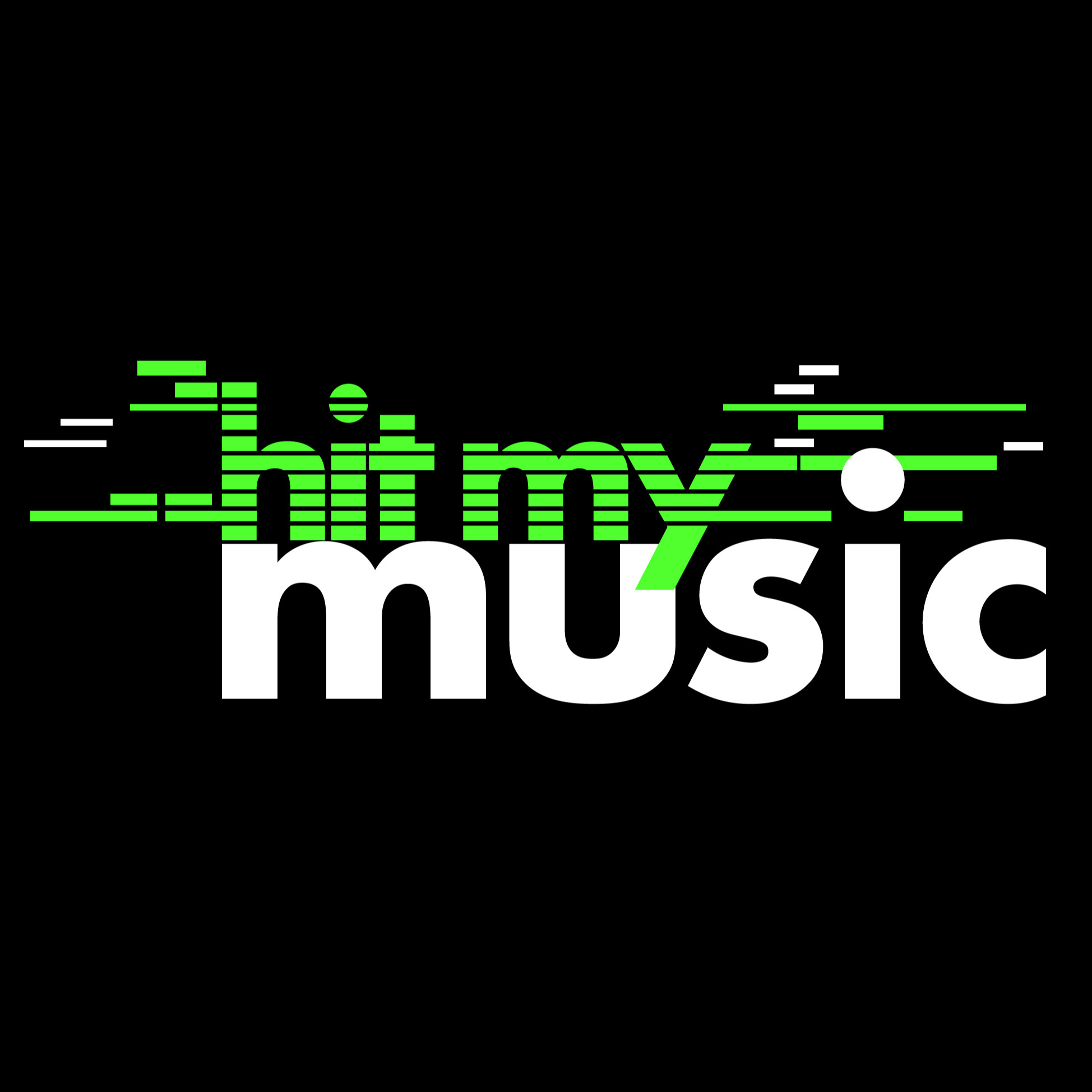 Hit My Music is an interview podcast that looks at the world of wrestling through the lens of music. Every two weeks, David Kincannon (Podvocacy, Everlasting Minute) sits down with someone from the world of wrestling to get insights into their taste in music, their favorite wrestling entrance themes, and the entrance themes they've used throughout their careers.
Episodes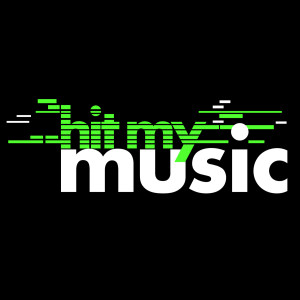 Thursday Feb 17, 2022
Thursday Feb 17, 2022
Thanks for downloading Hit My Music! This week's episode is a special episode, as I've gathered four additional wrestling content creators to talk about one of our favorite genres of music, ska. Ed from Pod Van Dam, Chris and Matt from The A Show, and Peter DeLonge from Peter DeLonge Talks on YouTube (links below) have joined me for a really fun discussion.
We discuss our favorite ska bands, favorite ska albums, how Christian ska kept the genre alive, what bands are not necessarily our cups of tea, and a whole bunch of other nonsense. We even find out that Ed, unsurprisingly, has never heard of Serpico. There are a handful of really fun and interesting stories centered around ska scenes, and it's just a generally good time.
If you'd like to get these shows early, along with bonus content, check out http://patreon.com/Jinglemeister.
Links:
Matt (The A Show Twitter Account) 
Wrestling Shorts With Peter DeLonge