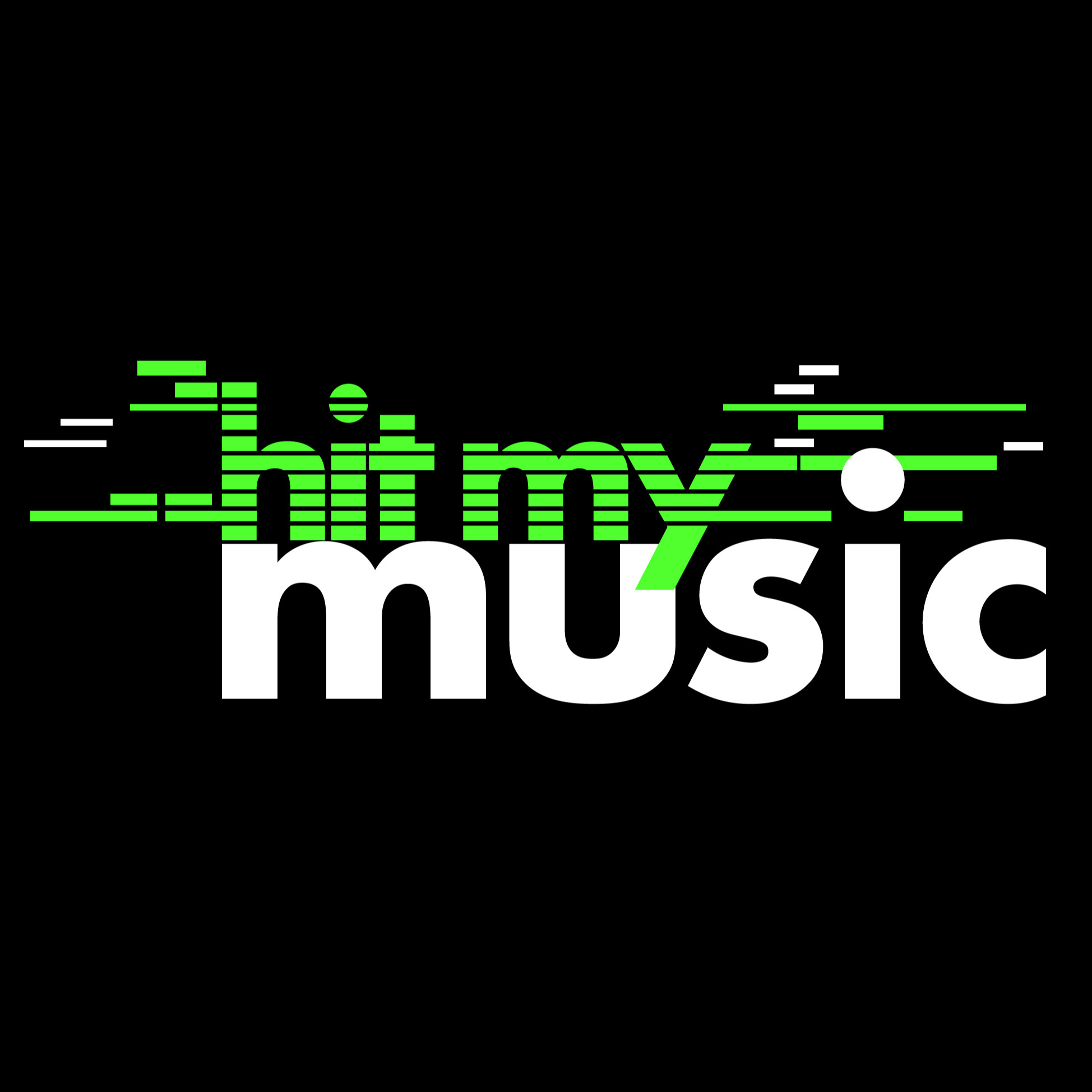 Hit My Music is an interview podcast that looks at the world of wrestling through the lens of music. Every two weeks, David Kincannon (Podvocacy, Everlasting Minute) sits down with someone from the world of wrestling to get insights into their taste in music, their favorite wrestling entrance themes, and the entrance themes they've used throughout their careers.
Episodes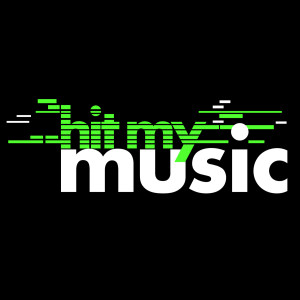 Thursday Feb 03, 2022
Thursday Feb 03, 2022
Thank you for listening to Hit My Music!
This week, I have the pleasure of speaking with "The Weirdster" Evan Ambrose. He has some interesting taste in music that starts with Don McLean and winds through ska, folk punk, and Italo Disco. As always, we talk about entrance themes, but not just Evan's. We go down a weird rabbit hole dissecting the lyrics to Billy Kidman's theme, "You Can Run", and Evan name drops Johnny Gargano, who had to break it to Evan that DMX did not do that song. This was a very fun discussion, and you can listen to the end of the episode to hear Evan's new theme song in full.
If you'd like to get these episodes early, check out Patreon.com/Jinglemeister
Check Evan out at AIW, and on
Twitter
.