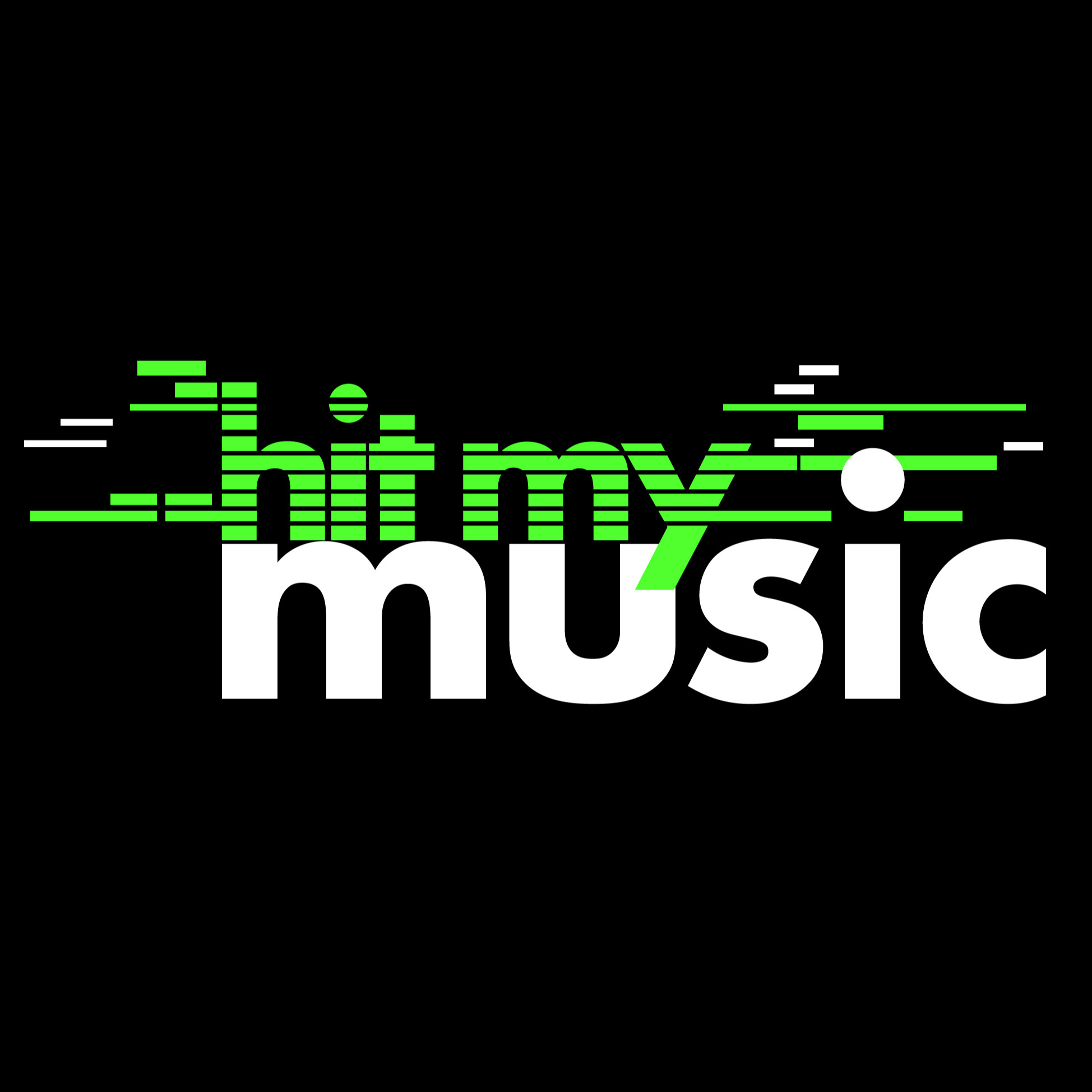 Hit My Music is an interview podcast that looks at the world of wrestling through the lens of music. Every two weeks, David Kincannon (Podvocacy, Everlasting Minute) sits down with someone from the world of wrestling to get insights into their taste in music, their favorite wrestling entrance themes, and the entrance themes they've used throughout their careers.
Episodes
Thursday Jan 20, 2022
Thursday Jan 20, 2022
Thank you for downloading Hit My Music!
You may have seen this week's guest on AEW programming, or all over promotions that have been affiliated with IWTV during his career. He is the champion of the 1%, Logan Easton Laroux. 
In my discussion with Logan, we talk about trying to play the drums, uncles with massive cd collections, and Soundcloud rappers. We also discuss the theme songs that he's used throughout multiple phases of his career, including one that sounds suspiciously like a WWF theme from the early 90s.
If you'd like to get these episodes early, along with an exclusive curated playlist for each episode, check out my Patreon.
Follow Logan on social media: