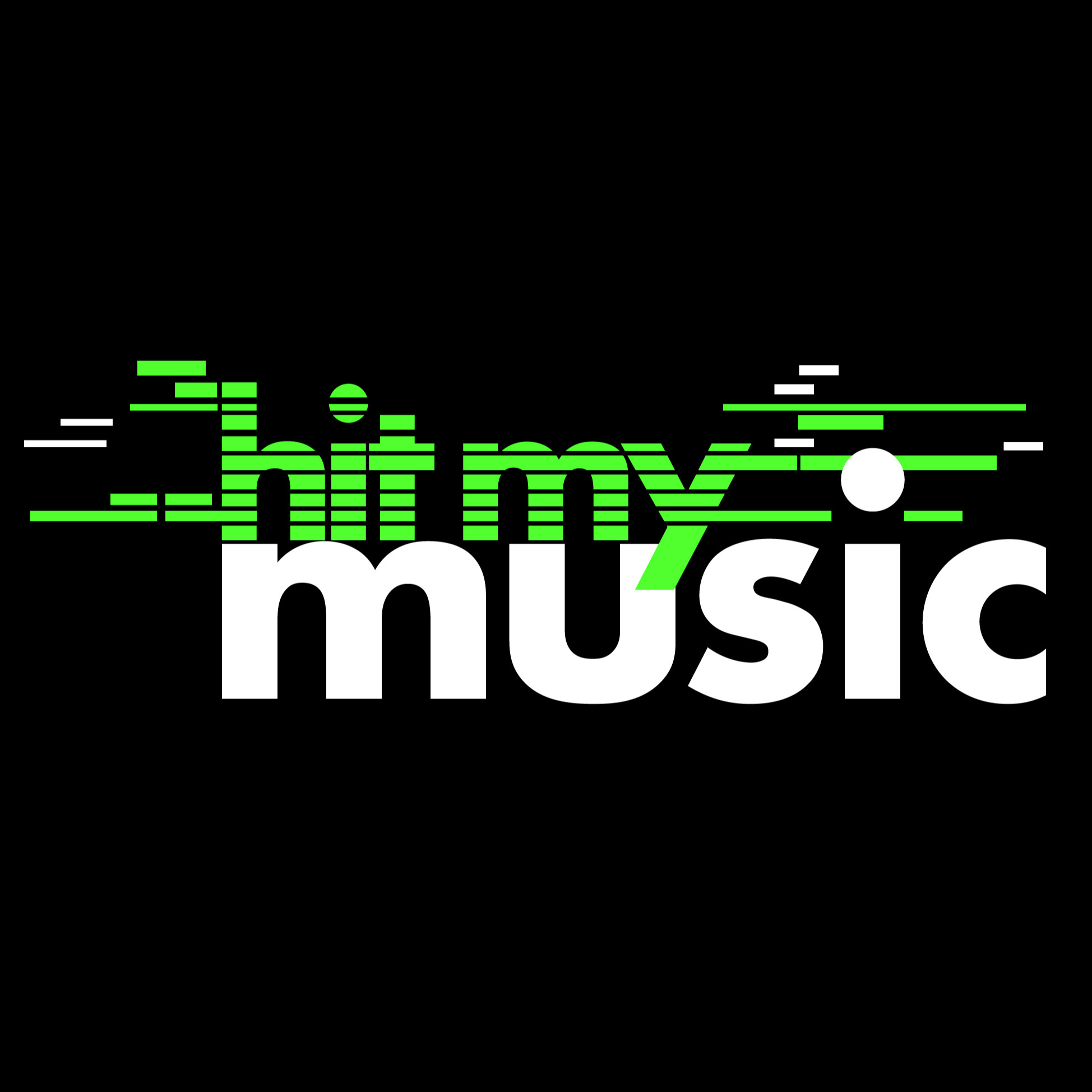 Hit My Music is an interview podcast that looks at the world of wrestling through the lens of music. Every two weeks, David Kincannon (Podvocacy, Everlasting Minute) sits down with someone from the world of wrestling to get insights into their taste in music, their favorite wrestling entrance themes, and the entrance themes they've used throughout their careers.
Episodes
Wednesday Jan 05, 2022
Wednesday Jan 05, 2022
Thanks so much for downloading this episode of Hit My Music. My guest this week is none other than the Broadsword of Nazmaldun himself, Hallowicked. He graciously allowed me, the one known as Swinetooth, to interview him about all things music.
In our conversation, we talk about the magical properties of music, and those who make it. We talk about music that makes the best soundtrack for chasing down campers, and the post-chase relaxation. We talk about boom boxes being left in the woods of Sleepy Hollow, and the bonus uses of D batteries. We also talk about heavy nonsense, and authoritarian garbage.
In the second half of the show, we go through the entrance themes that Hallowicked has used throughout the years, which leads to discussions of theme songs that Eddie Kingston hates, wrestlers who buy a lot of movie soundtracks, and Hallowicked gives his thoughts on the late Larry Sweeney.
If you'd like to get these episodes early, along with an exclusive curated playlist for each episode, check out my Patreon.
Follow Hallowicked on social media: